Kin Custom
Dragon Torrick - "Flame 2" - Ladies Tee
Regular price
$20.99
$0.00
Unit price
per
Product Details
Step out with an instant classic! Dressed up or down, our fitted Women's Tee offers complete comfort and style. Handmade with premium wear-resistant fabric, show off your curves with this carefully crafted tee.
Soft, breathable fabric
Crewneck
Double-needle topstitch detailing
Printed, cut, and handmade
Size & Fit
Fitted
Moderate stretch
Size up for relaxed
Model is 5'11 wearing size XS
Model's bust is 32B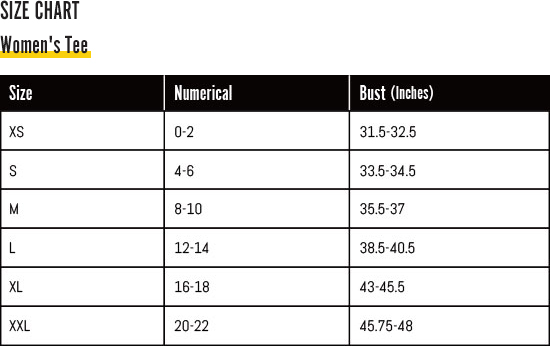 *******
Within every Razi, is their "sym". A sym is like a "spirit animal" and is usually determined by whatever animal comes "naturally" to a Razi. Most times, a sym is discovered when a Razi is either in danger or desperate. It is like an "internal defense mechanism" for them. 
Torrick first became his when he was thirteen and jumped out of his window in The Domorda Castle. His mother's sym was a dragon. He often shapeshifts into this form rather than his own sym, the raven. In the books on several occasions, he had to carry others out of a situation, rather than becoming small and elusive. However, after the end of The Final Battle of The Dark War, leading into the events of Book Two: The Prophecy of Elements, there is an ancient Enchantment that will reveal a miracle of magic. Who was it that cast this Enchantment? Did he/she know Torrick's mother? If so, was this all part of their plan?
Read the books to uncover the secrets!
****
Artwork: https://www.instagram.com/p/B5viuf3Jut5/
Artist: Jordan Ivey
Instagram: ivess___
Show support for Ivey's work and follow her! Or by purchasing products with the tag "IveyArt" or under the Mel & Ivey Collection and Page!
*****
THE CHRONICLES OF ENCHANTMENTS
Reading sample: vocal.media/futurism/the-end-of-before
The Legend of Evaleana
Book One: The Deity Jewels
- Part One: The Prophecy
- Part Two: Omen of Demise
- Part Three: The Final Battle
Book Two: The Prophecy of Elements (coming soon)
Book Three: The Hourglass of Enchantments
Short Stories:
Healing Scars of the Past
> ebook <
> paperback < 
The Sacrifice of a Guardian Angel
> ebook <
> paperback < 
Super Editions:
Shadow of Secrets
> ebook <
> paperback <
********
Praise for The Chronicles of Enchantments
Reviewed in the United States on January 29, 2021
This is a fast-paced series with so much depth. The story occurs in a magical world that draws you in quickly. I was amazed when learning that the author started writing these books at such young age. What a wonderful vivid imagination with such detail that you feel like you are there with the characters. These books are great for early teen to adult readers. I am very excited to read more from Mel E. Furnish!"
-Amazon Reviewer ★★★★★
"I have read the entire series of The Deity Jewels. A very well written trilogy for all ages. I would recommend it for teenagers and up readers. It is packed with adventure and mystery!"
-Charlotta P., Book Reviewer ★★★★★
"This book was super vicious."
-Ferr