Kin Custom
Dragon Torrick - "Flame" - Ladies Off-Shoulder Dress
Regular price
$34.99
$0.00
Unit price
per


Product Details
With a beautifully ruffled neckline, you will look effortless in our Women's Off-Shoulder Dress. Sheer chiffon is adorned with smocked detailing, a ruffled hem, and topped off with an adjustable belted waist tie detail.
Lightweight, flowy fabric
Ruffled off-shoulder neckline
Adjustable belted waist tie
Fully lined
Printed, cut, and handmade
Size & Fit
Relaxed body, defined waist
Length, size Small: 30"
Measurements vary, +/- 1" per size
Model is 5'11 wearing size XS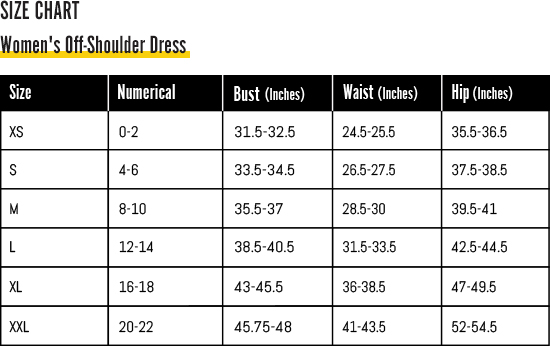 *******
Within every Razi, is their "sym". A sym is like a "spirit animal" and is usually determined by whatever animal comes "naturally" to a Razi. Most times, a sym is discovered when a Razi is either in danger or desperate. It is like an "internal defense mechanism" for them. 
Torrick first became his when he was thirteen and jumped out of his window in The Domorda Castle. His mother's sym was a dragon. He often shapeshifts into this form rather than his own sym, the raven. In the books on several occasions, he had to carry others out of a situation, rather than becoming small and elusive. However, after the end of The Final Battle of The Dark War, leading into the events of Book Two: The Prophecy of Elements, there is an ancient Enchantment that will reveal a miracle of magic. Who was it that cast this Enchantment? Did he/she know Torrick's mother? If so, was this all part of their plan?
Read the books to uncover the secrets!
****
Learn more on my website, www.mel-e-furnish.com!
Paperbacks: 
eBooks: 
****
About The Art
Dragon Torrick - "Flame"
Artwork: https://www.instagram.com/p/B5viuf3Jut5/
Artist: Jordan Ivey
Instagram: ivess___
Show support for Ivey's work and follow her! Or by purchasing products with the tag "IveyArt" or under the Mel & Ivey Collection and Page!
****
---
Share this Product
---