Kin Custom
Torrick - "wishful thinking" - Kids Tee
Regular price
$18.99
$0.00
Unit price
per
Product Details
Comfy, cool, and fun, our Kids Tee is perfect for day-to-day wear. Handmade with soft wear resistent fabric, show off your kids bold style with this carefully crafted tee.
Soft, comfortable fabric
Topstitch seam detailing
Crew neck
Printed, cut, and handmade
Size & Fit
Straight, easy fit
Moderate stretch
Hits at the hip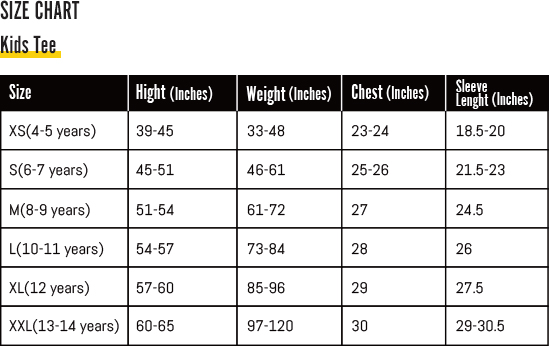 *******
Torrick, the cursed Prince of Domorda. His crimson glare calculating and stern matches well with his serious and cold demeanor. Although he seems to be careless and fearless, deep down, he has been lonely, terrified and in denial of his feelings. He believes if he doesn't feel, then he won't be giving Torin, his Shadow Spirit, anything to "feed" off of. A Shadow Spirit grows stronger on negative energy, so if he feels: pain, anger, fear, jealousy, greed, lust, guilt, shame, Torin will grow stronger and can take control. 
Torrick believes if he allows himself to love or care too much, then he will get hurt (causing pain) and ultimately still also giving Torin strength. However, Evaleana and Torrick soon learn that if he allows the positive, despite the potential negative outcomes, it would actually weaken Torin. 
****
Learn more on my website, www.mel-e-furnish.com!
Reading sample: vocal.media/futurism/the-end-of-before
Books: 
eBooks: 
Hardcovers: 
Premium Paperbacks: 
****
Artist: Jordan Ivey
Torrick - "wishful thinking" - 
"wishful thinking" - https://www.instagram.com/p/BwDk6Y_pk6C/
Follow her on Instagram! @ivess___ 
To see all the products with her designs:
Search the tag, "IveyArt"

See the "Mel & Ivey Collection".

Click the "Home" dropdown menu at the top, select "Mel & Ivey"
*******
---
Share this Product
---